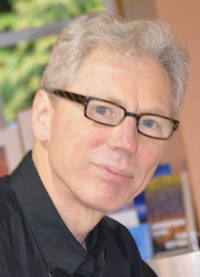 I am a teacher. I spent most of my professional life in a high school classroom teaching English. There, I developed the knowledge and polished the skills I now employ as an editor:
A strong awareness of the conventions of the English language.
An ability to explain and apply those conventions.
Speed in identifying and correcting common errors in written and spoken language.
Patience and sensitivity in working with writers.
I am a reader. Being near books creates a warm, tranquil sensation in my body and mind. Currently I am warmed by the work of the late Polish journalist, Ryszard Kapuscinski. I describe his work as journalistic travel memoir, flavoured with the historical and political.
Here is a sample from The Shadow of the Sun, his 2001 book about living in Africa in the early 1960s.